Decorating christmas cookies with toddlers
Mark the days before Santa's arrival with these adorable christmas holiday sweets. We trimmed a lot of the baking steps so kids can get to the favorite parts—decorating and eating. Your kitchen will be overflowing with homemade treats and happy children in no time.
By Karen Tack from Parents Magazine
1 of 14
1 of 14
Tara Donne
Candy Tree Cut-Outs
The hard-candy "ornaments" on these cornmeal cookies sparkle in the light.
2 of 14
2 of 14
Tara Donne
Snowman Cookies
He'll melt in your mouth: Microwave canned white frosting on high for 10 seconds. Dunk 24 plain doughnut holes in frosting; allow to set. On half of the holes, squirt on eyes and a mouth with chocolate tube frosting. Stick in a dried papaya triangle for the nose. Make a hat with half an Oreo Mini and a piece of an Oreo Cookie Stick. Place a fruit-leather scarf on top of an undecorated doughnut hole. Top with the face.
3 of 14
3 of 14
Tara Donne
Gingerbread Village
These whole-wheat cookies are an easy alternative to one big house.
4 of 14
Not-so Frosty the Snowman
4 of 14
These melted snowmen will be the hit of your holiday party. Bonus: They take only minutes to prepare.
5 of 14
5 of 14
Tara Donne
Chocolate Peppermint Cookies
There's a surprise inside these cookies: a gooey marshmallow. Start with a 14-oz. package of Immaculate Baking Company's Chocolate Peppermint cookie dough (immaculatebaking.com). Slice each piece in half and reshape into a ball. Place 2" apart on cookie sheets lined with parchment paper. Bake at 350?F for 8 minutes. Push a marshmallow half into the top of each cookie; bake another minute. Cool. Frost with chocolate icing and top with crushed peppermint. Makes 48.
6 of 14
6 of 14
Tara Donne
Red-Nosed Reindeer
Slice pieces from Pillsbury's Simply Peanut Butter cookie dough in half. Shape into 1-1/2" triangles and place 3" apart on cookie sheets. Bake 8 to 10 minutes, or until lightly browned. While they're still warm, push a mini chocolate pretzel (we used Flipz) on each side to resemble antlers. Let cool completely. Ask the kids to make the face: Attach brown M&M's Minis for eyes and a red M&M nose with frosting. Makes 24.
7 of 14
7 of 14
Tara Donne
Cookie Grams
Let your kids write a note to friends, family, or even Santa Claus on Keebler Vanilla Wafers. Use food coloring to tint store-bought or homemade Royal Frosting; thin with a few drops of water if needed. Frost the cookies and allow to dry for several hours or overnight. Then print on letters with white tube frosting.
8 of 14
How-to Make Snowman Pops
8 of 14
Kids will love to help put together these adorable Snowman Pops. Make them as gifts or gobble them up yourselves. They're hard to resist!
Win Baby Gear!
9 of 14
9 of 14
Tara Donne
Caramel Posies
Squirt vanilla tube frosting in the center of 16 Anna's Ginger Thins (find out where to buy them at annasthings.ca), and sprinkle on colored sugars. Shake off excess sugar. Meanwhile, melt 24 soft Kraft Caramels and 2 Tbs. whipping cream in the microwave on high until smooth, about 1 to 1-1/2 minutes, stirring every 30 seconds. Spread about 1 to 2 tsp. caramel on each plain cookie and have the kids top with their decorated ones.
10 of 14
10 of 14
Tara Donne
Snowflake Chips
Make your favorite chocolate-chip dough (or use our yummy recipe) but leave out the morsels. Instead, use Wilton's Jumbo Snowflake Sprinkles and Nestlé Toll House Premier White Mini Morsel Toppers. Roll the dough into teeny balls and bake.
11 of 14
11 of 14
Tara Donne
Stenciled Chocolate Wafers
Ask the kids to put a stencil on top of Nabisco's Famous Chocolate Wafers and sift powdered sugar on it. You can get these tree and gingerbread stencils (plus six others) as part of our 12 Days of Christmas Cookie kit at shopparents.com. To make your own, trace a cookie on paper. Draw or trace a design in the center. Cut out the circle and center design.
12 of 14
12 of 14
Tara Donne
Iced Spritz
Whip up a batch of these dainty treats on a day your little princess wants to throw a holiday tea party. You make them with a cookie press -- we like the Wilton Cookie Pro Ultra Plus (; readershopping.com). It's so simple even a 4-year-old can use it. It's easy to clean too.
13 of 14
13 of 14
Tara Donne
Shining Stars
Knead 2/3 cup flour into 1 lb. refrigerated sugar-cookie dough; roll to about 1/4" thick. Make the stars using an assortment of 2" to 3-1/2" cookie cutters. Place on parchment paper-lined cookie sheets about 2" apart and have your artists in residence squirt on dots with Cake Mate decorating gels. Bake at 350?F until golden, about 6 to 8 minutes. Makes about 3 dozen.
14 of 14
14 of 14
Tara Donne
Candy Ornaments
Knead 1 lb. store-bought sugar-cookie dough and 2/3 cup all-purpose flour. Roll to 1/4" thick. Cut ornament shapes with a 2-3/4" cutter; use a straw to remove a small circle at the top. Place 2" apart on cookie sheets and bake at 350°F for 7 to 9 minutes. Tint store-bought or homemade Royal Frosting the color you want. Frost the cookies and let dry at least 4 hours. Microwave Tootsie Roll Fruit Chews for a few seconds, then flatten with a rolling pin to 1/8" thick. Ask the kids to cut into strips with a pizza wheel. Secure on cookies with a drop of water. Thread twine or ribbon through holes if desired..
Originally published in the December 2010 issue of Parents magazine.
Win Baby Gear!
Shop Related Products
Источник: http://www.parents.com/recipes/holidays/christmas/12-kid-friendly-christmas-cookies/
Kid-Friendly Christmas Cookies: 12 Treats To Make Together
Raef lafrentz decorah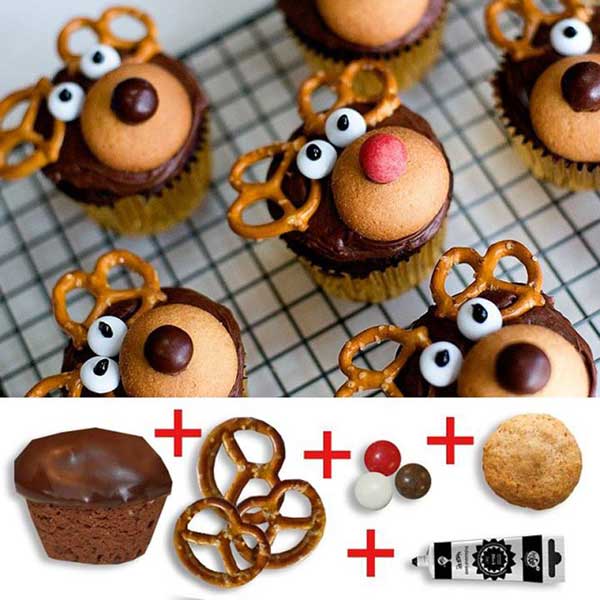 Christmas - Better Homes and Gardens - Home Decorating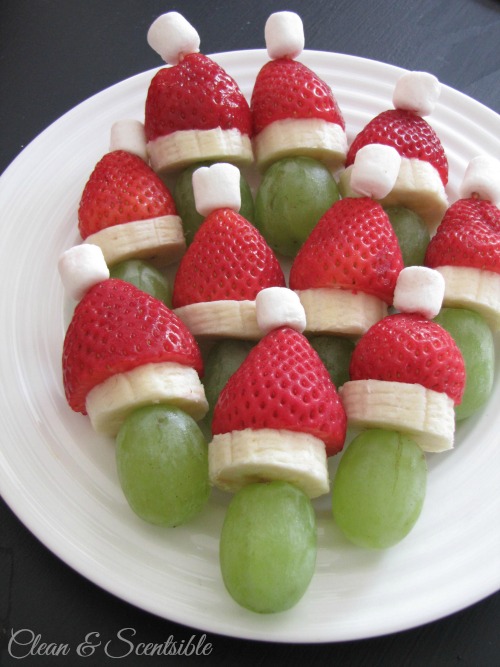 Easy Christmas Decorating Ideas - Good Housekeeping
Christmas Party Ideas - m
Christmas Martha Stewart
Cached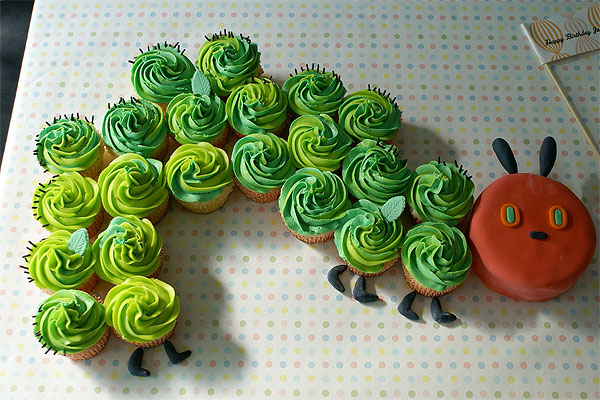 M
A Pea in the Pod - Stylish Maternity
Adesivos para Cozinha - Ofertas de Adesivos para Cozinha
Adidas Sweat, Tracksuit Training Pants adidas AU
As 25 melhores ideias de Casas De Banho Pequenas no Pinterest
Chimeneas Campos. fabrica
Christmas Holiday Home Decorations for Sale Christmas Central