Decorate room games online
Sort by: Most popular Most played Recently Added Top Rated Alphabetical Order
1-48 of 197 games
1 2 3 4 5
Dress & Play: The Coffee Cafe

Played 2946 times

Get dolled up for a day of hanging out with the girls at your favorite coffee cafe!

Modern Summer House Design

My New Room 3

Played 36054 times

This room is your very own blank slate. Go for it, girl!

My New Room 2

Played 39082 times

My New Room 2 adds more cool options like music styles, pets, and decorate backgrounds to create your perfect room!

My 3D Room

Played 14794 times

Create your own 3D room! Place furniture, select a pet, and customize everything with your favorite colors!

My New Room

Played 36566 times

Let your inner decorator loose to create your own virtual spot to hang!

Ellie Real Estate Agent

Played 16457 times

Ellie is getting ready for a fun afternoon of redecorating a home that she'll soon be putting on the market. Help her choose a great outfit before she gets to work in this dress up game.

Mansion Decoration

Played 2228 times

A mansion is as special as the furniture that's in it. Make this mansion look stunning!

My Treehouse Decorator

Played 6871 times

No one can trump your terrific treehouse!

Ivy League Princesses

Played 13870 times

Princesses Belle and Rapunzel are going to an Ivy League college! Can you help them prepare?

Ellie's DIY Baby Nursery

Played 1933 times

Ellie's baby is on the way and she needs your help to choose a baby name, prepare and decorate the baby room and much more fun caring tasks to complete!

Beach House Decoration

Played 6760 times

The view is glorious, but where will you sit to enjoy it?

How To Become Popular at School with Princess

Played 250071 times

This princess is eager to become more popular at her school. She could use some help though. Tag along with her while she chooses some cool clothes and updates her social media account in this game for girls.

Room Makeover

Played 11299 times

My New Room 2 adds more cool options like music styles, pets, and backgrounds to create your perfect room!

My 3D Room 2

Played 9537 times

Your room is your private escape, and the perfect place to chillax with the crew. Make it 100% "you"!

Mommy Home Decoration

Played 4613 times

This mother is remodeling a bedroom for her young daughter. Help her choose some cute curtains, a comfy bed and much more in this room decoration game.

My Baby Room 3D

Played 2836 times

Create the ultimate virtual nursery for your bouncing bundle.

Princesses New Lifestyle in 2017

Played 16025 times

These two royal sisters are ready to celebrate the new year in this online game for girls. They're ringing in 2017 with not just makeovers but some redecorating too. Could you help them choose new outfits, update their scrapbooks and pick out new furniture and decorations for their homes?

My Xmas Room

Played 14947 times

Get into the holiday spirit in this special edition of your favorite room-decorating game!

Modern Room Makeover

Played 2839 times

Create a room in the ultra-modern style of your choice.

Pony Club Decoration

Played 7716 times

Prepare yourself for pony pandemonium with Minx, Jinx, and the rest of the gang!

Pink Apartment Makeover

Played 4340 times

Rose loves her pink apartment, but she's getting bored with the layout. Will you help her rearrange the furniture?

Bedroom Decoration

Played 45771 times

What would your dream bedroom look like? Try out all the possibilities with this cool decorating game!

Beach Party Planner

Played 12005 times

It's a beautiful day for a bash on the beach!

My Totoro Room

Played 2501 times

Design a super-cute bedroom devoted to Totoro, the adorable anime classic.

My Room Scene 2

Played 4224 times

Design your own living room and pick your own furniture.

Pet Daycare Decoration

Played 23354 times

Provide these pets with a place to hang out in style!

First Party Host: Princess Style

Played 16452 times

This princess is hosting her first party. Which theme should she choose? She can't decide so she'll need your help in this online game for girls. Join her while she picks the theme, decorates her home and welcomes her guests.

Princesses Party Marathon

Played 9039 times

This princess is hosting a party in her castle that will be downright epic. Can you help her make sure everything is ready for her guests? She needs to put up some decorations and choose an elegant outfit before they arrive in this online game for girls.

Christmas Room Decoration

Played 5138 times

Create the Christmas parlor of your dreams, with toys, furniture, wreaths, pets...and of course, the tree!

Kindergarten Room Decoration

Played 5993 times

Create your own perfect bedroom, with furniture, pets, toys, snacks, and more!

Beauty's Royal Ball

Played 2771 times

Beauty is determined to host the best party ever! Could you lend her a hand while she makes invitations and prepares the menu for her next royal ball? She could really use your help in this game for girls.

Apartment Makeover

Played 5955 times

Miriam is so excited about her new city apartment, but she needs your help decorating!

Fun Face Painting Party

Played 24003 times

This cool teen is hosting a party with lots of face paint. Can you help her make sure everything's ready for her guests in this online game for girls? She'll need to get plenty of makeup, decorate her living room and choose an awesome outfit too!

My Room Makeover

Played 1926 times

If this were your room, how would you decorate it?

Valentine Interior Design

Played 4332 times

If you'll help Cherry finish her new room, she can make her Valentine's date!

Princesses Off to School

Played 18923 times

Even princesses have to go to school. Tag along with Rapunzel and Jasmine as they get ready for their first day in this online game. You can choose outfits for them, decorate some desks and more!

Party Decoration

Played 8257 times

Is it gonna be a sleepover, a birthday party, or a dance-a-thon? You choose...and then plan and decorate!

Princesses Magic Ball

Played 5533 times

This princess has been chosen to organize the Arendelle Ball, the coolest gala of the year! Help her make the invitations, decorate the ballroom and more in this game for girls.

Room Planner

Played 4896 times

Decorate your room any way that you want in this family fun 2D game, Room Planner. You'll have plenty of customization options to choose from to make your room unique and special.

Toddler Princesses Slumber Party

Played 14053 times

These three young princesses are having their first slumber party and they want to enjoy it in style. Help them choose some awesome outfits before they decide which activity they'll do first. Should they have a tea party? Take a selfie? Do some karaoke? You'll get decide in this online game for girls.

Make-Up Store Decoration

Played 2541 times

Carmen has become so successful as a make-up artist that she can now open her own shop!

Make a Scene: Rock Tour

Played 6737 times

Set the scene for this bunny band to kick-start their rock tour!

Blue Sunroom Decoration

Played 870 times

Stacey's family has just added a sunroom to their house. Help Stacey decorate it in her favorite color--blue!

BFF Couples Wedding

Played 5408 times

These two couples are having their weddings on the same day. Help them choose the perfect gowns, tuxedos and more in this romantic online game.

Chloe Fairy Godmother

Played 1997 times

Chloe wishes she could become a fairy godmother. While that might never happen, she can still dress like one! Help her pick out a magical gown and wand in this dress up game.

Chloe Baby Shower Party

Played 2511 times

Chloe is getting ready for her baby shower. Can you help her choose a fantastic outfit and decorate her house with her friends in this cute party game?

Make a Scene: Christmas Room

Played 5007 times

Gather round the fireplace and celebrate Christmas with your favorite characters!
1-48 of 197 games
1 2 3 4 5
Girlsgogames.com has the biggest collection of free online games. New games are added every day!
Copyright © 2017 SPIL GAMES All rights reserved.
Источник: http://www.girlsgogames.com/games/room_makeover_games
Room Makeover Games - Free online Room Makeover Games for
Wedding reception dresses purple 2017
Bedrooms (Page 1) - Decorate - Dress Up Games
Girls Room Decor Games Online - 1000 Games
Pottery Barn - Official Site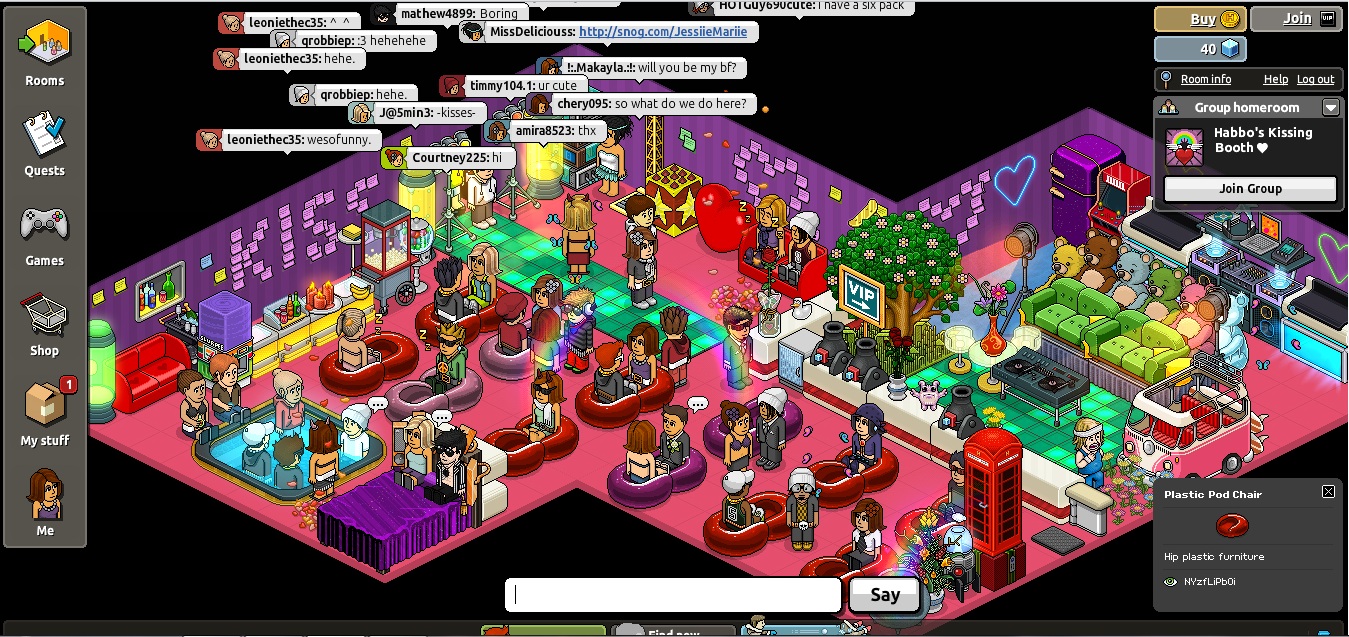 Room Decoration Games m
Decorate Barbie Room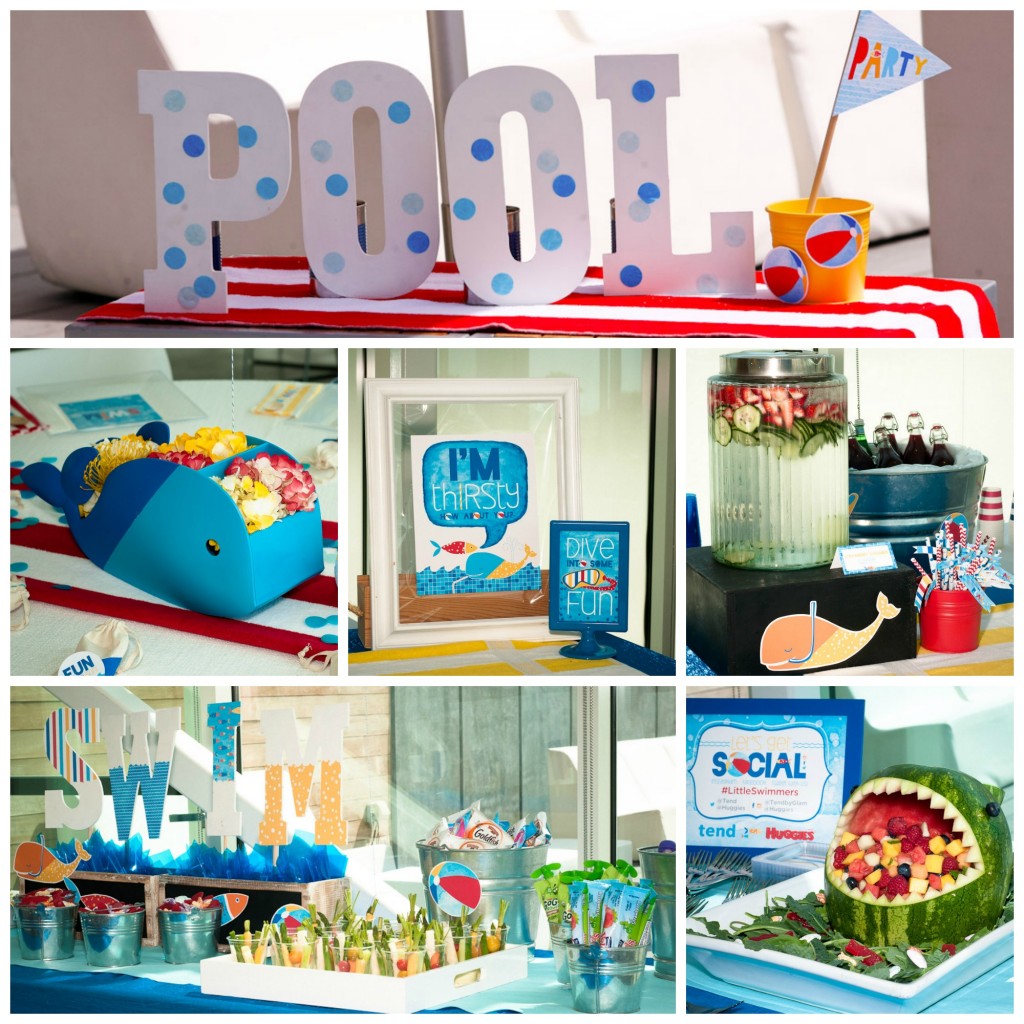 2017 New Women Summer Shirts ONEMORES (TM) Women s
22 Country Christmas Decorating Ideas Enhanced with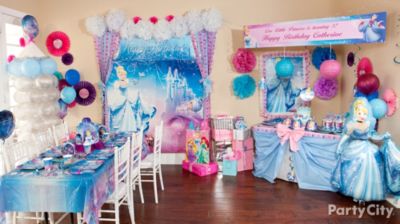 38 Quick and Easy Braided Hairstyles - The Right Hairstyles
61 Baby Shower Ideas! Best Tips
Au chaud avec la Chemin e Electrique